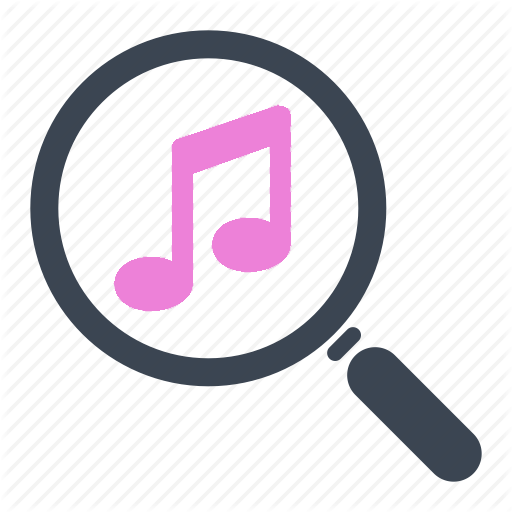 IM Entertainment has a music library with over 100,000 songs!
We have music from the 1930's, all the way to today's top hits!
*Please note: Recently released songs may not be updated in our database.*
×
How to use the music search:
Search by Title
Use to find individual songs, covers or
songs on soundtracks and compilations -- ex. All for you
Search by Artist
Use full name or part of a name
-- ex. Dave Matthews or Matthews
SEARCH TIPS:
-Type as much or as little as you know
-Experiment! Our search engine is very powerful!
---